Building and Pest Inspection in Pittsworth, Highflields, Toowoomba and Surrounds.
Brent's extensive experience in Compliance & Auditing – required at the highest of levels within the Military Aviation Industry, has proven a solid foundation to build his Resicert Building & Pest Inspection Business upon.
Brent brings this same level of attention to detail to each & every property he inspects.
Buying a property can be one of the biggest decisions you will ever make in your life. With Brent inspecting your new home, you can know you are making that decision with complete confidence.
Brent loves working with people. He loves meeting new people & hearing their stories.
When he isn't inspecting properties, Brent enjoys getting away camping or spending time with his friends & family exploring all the new Cafes, Restaurants, Bars & Breweries the Toowoomba area has to offer.
Testimonials
Efficient, always wanting to help.
Dan - QLD
Easy to work with to organize time for inspection. Answered all questions and was happy to go through the report afterward.
Clare - QLD
Detailed and concise with relevant information.
Emmanuel - QLD
Excellent inspection. Very through and explained in a great detail. Great communication. Especially noting late notice for booking. Great Availability nothing current housing market and good prices for various inspection packages.
Mick - QLD
Very easy process. Brent was extremely accommodating and liaised with the realestate agent to organise the inspection as I was out of town. Everything happened very quickly and I received the report quickly.
Dael - QLD
Previous
Next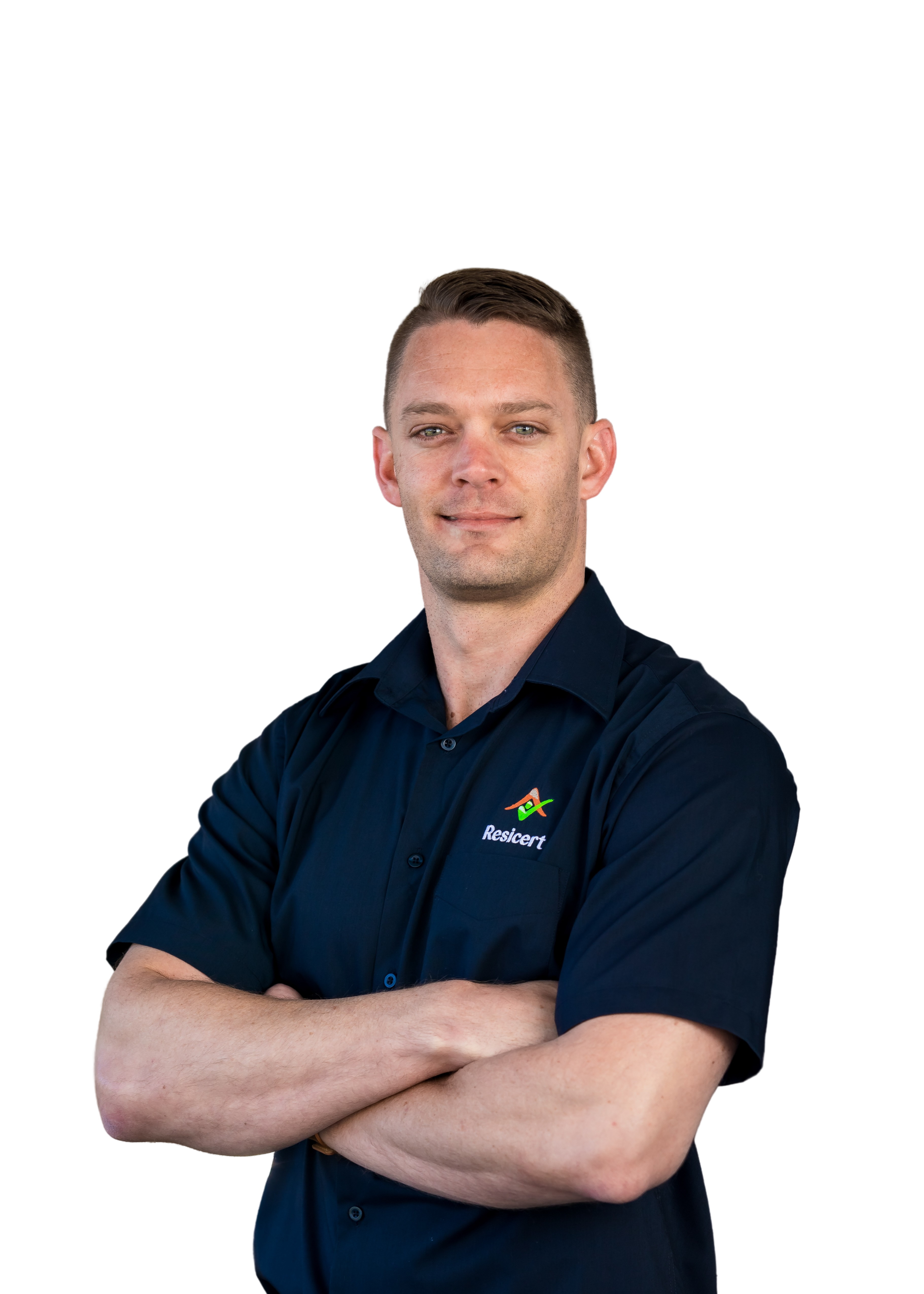 Get in contact with Brent