Building and Pest Inspection in Bunbury, Australind, Eaton, Collie and surrounds.
Dudley spent 25 years playing in the sprinklers and swimming in Dams as an irrigation specialist, before growing up and driving trains! He is an experienced home handyman, a CAD irrigation technician, designer, and installer and during this time has had a lot to do with (and a strong focus on) customer service.
Besides drinking lots of coffee and talking to people, he is a detailed and service-oriented Building and Pest Inspector. Dudley manages a large area in the Margaret River region of Western Australia and enjoys the mixture of urban and rural clients and properties he gets to work within a location such as this because people have a lot of pride in their home, and Dudley gets to add value to this with his extensive Property knowledge. 
He has a strong focus on his community and being part of his community and being a Property Inspector in a location like this allows him to really play an active part in his neighbourhood. Dudley is a consummate professional, but when not working he is a big kid at heart and loves to go camping and 4WDing with his wife and teenage daughters or playing in his shed tinkering with wood (more home handyman work!)
"I get the best of both worlds at Resicert, I get to work autonomously and be my own boss (because I don't like being told what to do) but I have an awesome team around me for support and knowledge."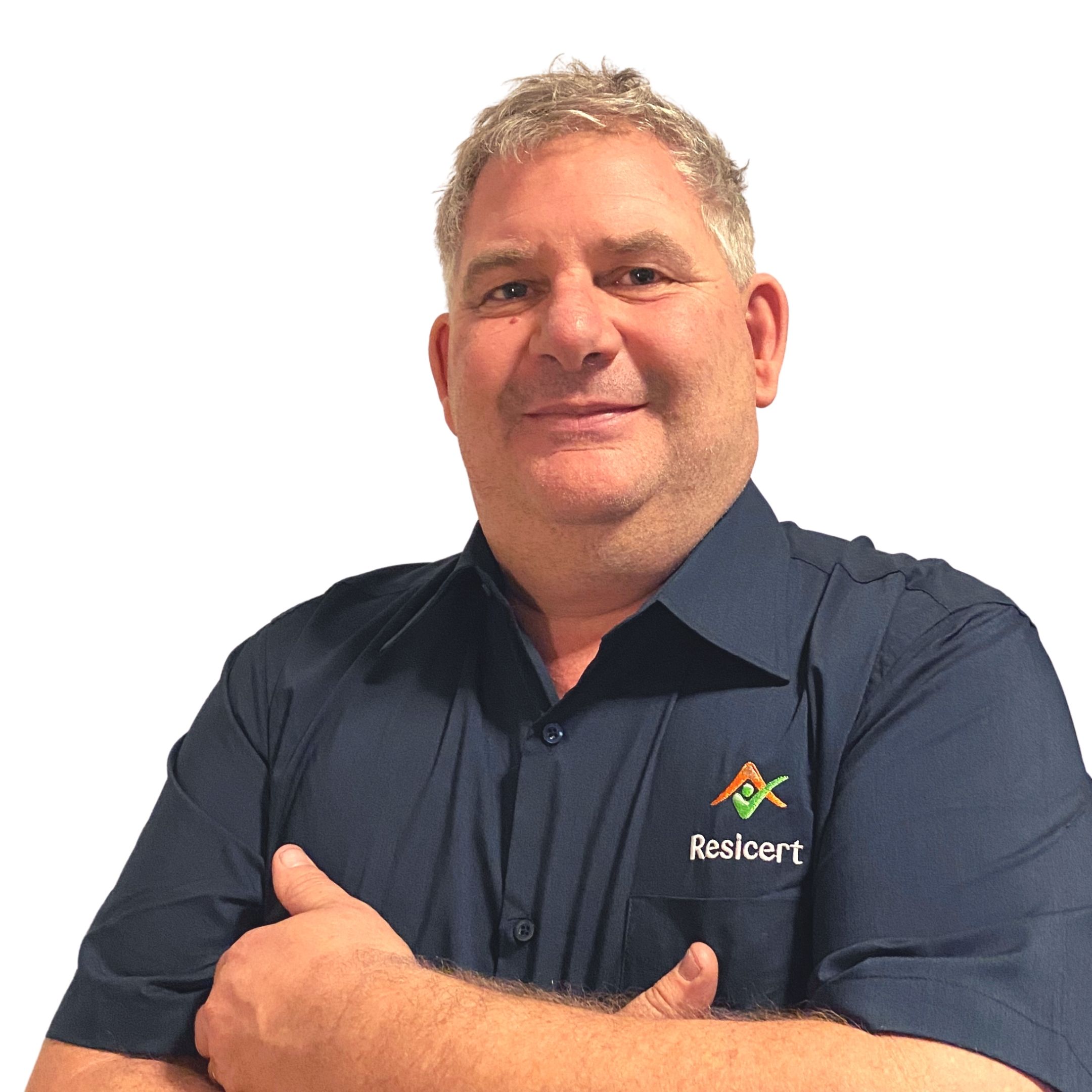 Get in contact with Dudley