Building and Pest Inspection in Caroline Springs, Melton South, Sydenham, Melton and surrounds.
A bit of aeronautical background, I have worked as an Aircraft Maintenance Engineer and airframes and engines have been my interests for many years.
I have tried many things over the years. Starting from Coles, operating 2 Courier franchises, managing my own beverage distribution business, I have done it all. I have gained enormous knowledge and confidence in this journey.
Anything technical interests me. When I built my first home I familiarised myself with the building and construction aspects of the building industry. This interest motivated me to build a  second house. Getting to know the building industry and how it works, I wanted to help people not fall in traps.
In the meantime, I completed my Cert IV in Building and Construction.
I love to keep myself busy. I am an active member of my community and have served in many managing roles.
I compete at various programs. I love sport and am an active member of the Melton Hockey Club. I love cricket too! I love fixing cars and love listening to music with a scotch in my hands.
"I enjoy helping people with quality information regarding the property they are looking to invest in, so they can make an informed decision."
Testimonials
Very comprehensive and detailed report. Friendly attitude.
Zaher - VIC
Very professional and helpful.
Sandeep - VIC
Manoj was very friendly and professional. He explained all the issues he found and conducted a thorough inspection.
Hiru - VIC
Easy to book an appointment. Prompt reply and date for inspection set.
Marcia - VIC
Easy to book, was booked really quickly, the feedback was thorough! Answered all my questions!
Belinda - VIC
Everything was done in time. Manoj D'Silva was knowledgeable and included all items to prepare my depreciation schedule. I would recommend him to everyone.
Claude - VIC
Manoj was a true professional to deal with. He spent a good time on my property to find defects and the report he presented was quite detailed. I am happy to recommend him and wish him the best in his career.
Lance - VIC
In time. Well done!
Naveen - VIC
First inspection in over 40 years, very good.
Robert - VIC
Previous
Next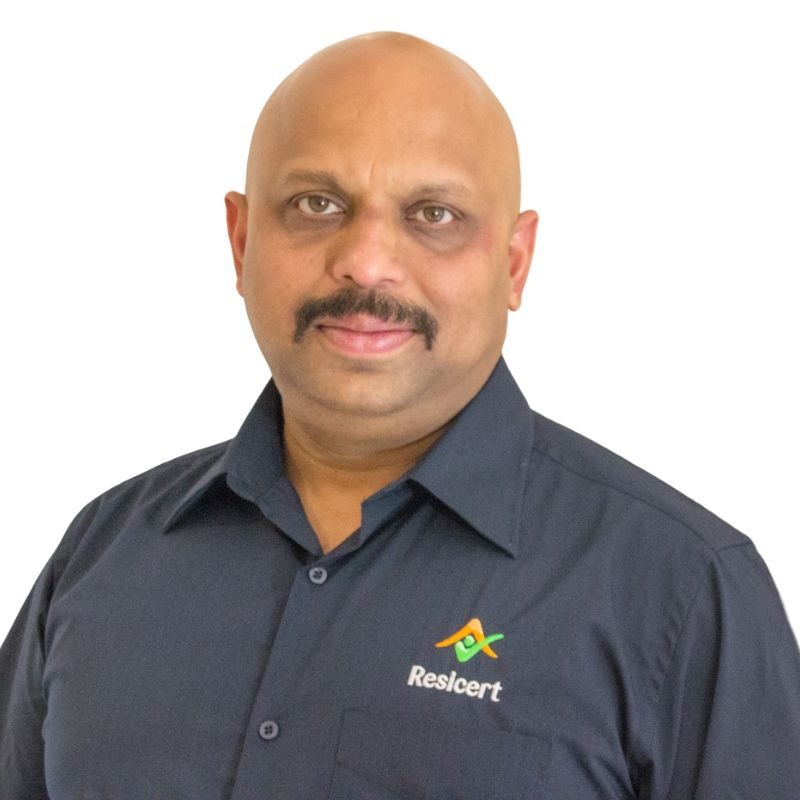 Get in contact with Manoj