Building and Pest Inspection in Kallangur, Bray Park, Petrie, Mango Hill and surrounds.
Peter has 35 years of experience in trades, sales, design and commercial project management. His practical knowledge of quality assurance, compliance and customer service enables him to deliver quality inspections.
Raised by a highly skilled cabinetmaker, Peter spent years doing major renovations alongside him before building, buying and renovating several properties of his own. This hard-won experience gives him an appreciation of being in his customers' shoes: he delivers clear, relevant information so you can make informed property decisions.
Peter is Maroon to the core, living in the beautiful Brisbane and Moreton Bay region. He spends his spare time with family – fishing, exploring national parks and enjoying the many local festivals and sporting events. After years of working away from home, to be close to his family every day means everything.
Peter is a dedicated property inspector, qualified and trained to identify potential structural, maintenance and timber pest issues. His expertise, partnered with Resicert's 100% money-back guarantee ensures customers will get exceptional service.
Testimonials
Peter was great, he was really helpful, easy to talk to, and a true professional I would recommend him to anyone.
Bradly - QLD
Peter Carson was very thorough in his inspections and gave me a really good understanding of the home and different renovations and extensions that had occurred over the years. He was very practical and talked through a few things to look out for but also what he would do to make some improvements to the home. We were confident to purchase the home after Peter's advice.
Roshan - QLD
The home had a prior pest inspection that showed termite activity and the vendor had installed some termite treatment. Peter was very practical in his approach and explained how the treatment works and showed exactly what to look for. We were happy to proceed with the purchase of the home after receiving Peter's advice.
Roshan - QLD (pest)
I could not recommend Peter enough. Right from the very start he was knowledgeable, patient, informative and genuinely lovely to deal with. Perfect for a first home buyer like myself. Throughout the process Peter was very communicative and thorough in his dealings. His immense knowledge of the property industry was even more encouraging than his impeccable professionalism. I will definitely be using Peter in the future and recommending him to all of my family, friends & clients.
Emma - QLD
Very thorough. Detailed description.
Denice - QLD
Report detailed. Peter rang to discuss report. Explained the minor issues and suggested what to do.
Denice - QLD (pest)
Inspection was done at short notice and was of a very high quality. The inspector work well with the real-estate representative. Excellent work
Joseph - QLD
Very thorough inspection of the property I am about to purchase. Gives me great confidence about what I am buying.
Rob - QLD
Informative and thorough
Lucas - QLD
Great report and good aftercare.
Taku - QLD
Inspected each and every corner of the property. Point out the required maintenance with photographs.
Salu - QLD (Pest)
A very detailed report. Checked everything. Provided verbal report followed by a written report. A free follow-up site visit with the real estate agent to organise required maintenance. 100% happy with his service.
Salu - QLD
Excellent customer service - approachable, knowledgeable, prompt, detailed report and explanations
Wayne - QLD
Previous
Next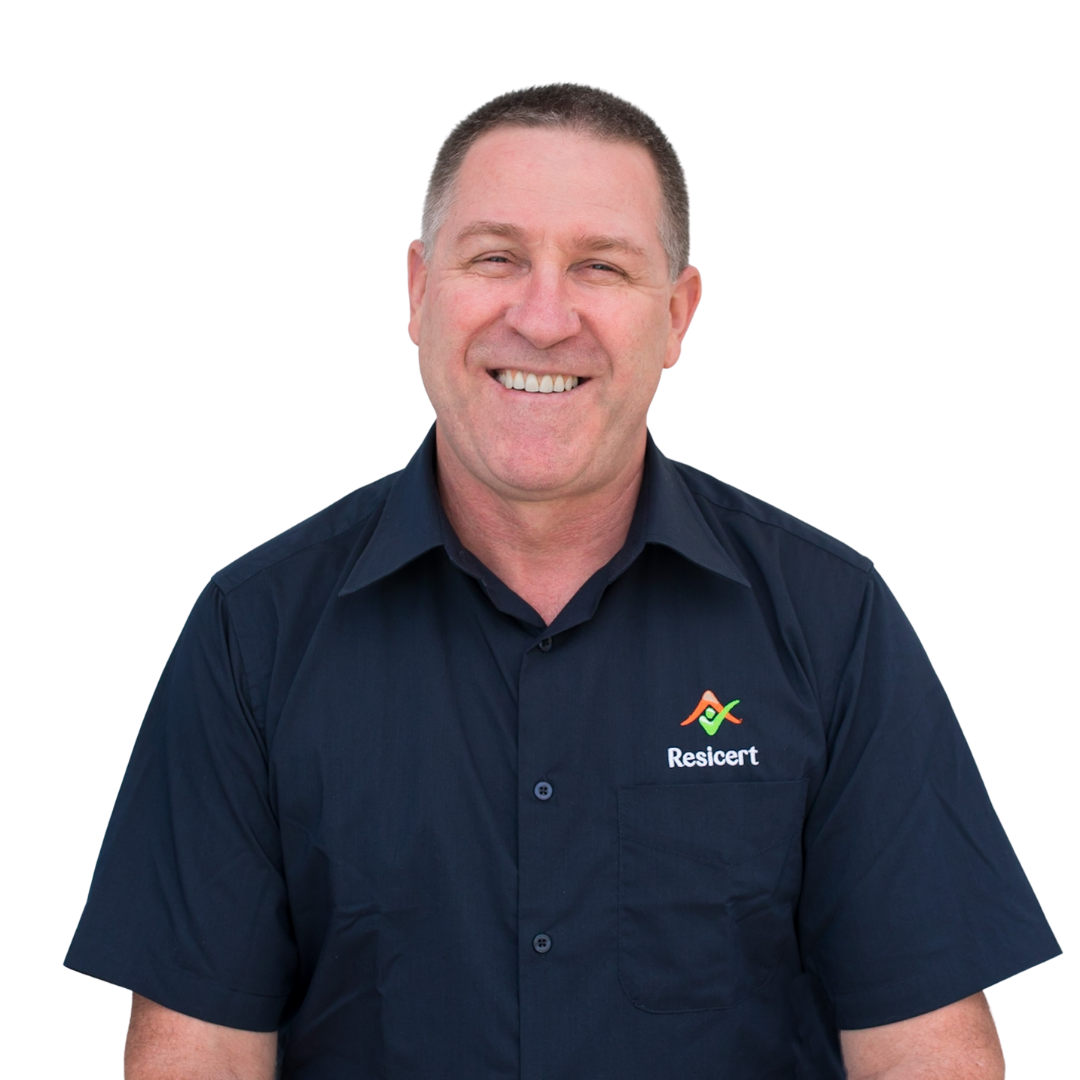 Get in contact with Peter