Before joining Resicert, Princess was part of a BPO company for more than 2 years. She then became a freelancer as a SMM and VA for different clients at an online freelancing company. That is where she discovered her passion and developed her skills in Marketing. Now, she is our Marketing Coordinator who helps with different Marketing stuff like campaigns, strategies, email blasts, and many other cool stuff to promote and help Resicert and its Licensees.
When she's not doing her duties with Resicert, she loves going to the beach, watching movies and having fun with her family and friends.
With Resicert, I can do what I love while being at home.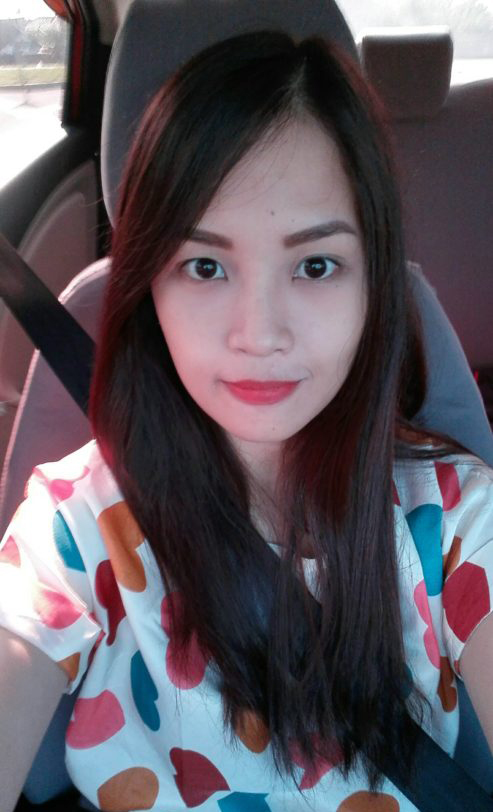 Get in contact with Princess