Building and Pest Inspection in Melbourne – Hampton Park, Carrum Downs, Cranbourne, Somerville and surrounds.
Allan has been involved in the building and construction industry for over 28 years and has achieved success by running his own labour hire and carpentry business. Being in the building and construction industry allowed him to get involved in small to multi-level developments on a domestic and commercial scale including the supervision of sites and contractors.
Allan has a wealth of knowledge and experience within the building and construction industry and is highly skilled in all aspects of the building process. This experience along with his strong attention to detail allows him to be able to confidently and accurately assess a property or building and identify any potential defects that may be present and provide you with the peace of mind you need through his comprehensive, thorough and transparent reports.
In his free time, Allan enjoys spending time with his family or at the gym.
The work-life balance and the fantastic team behind Resicert make life easier with the support giving me more time to focus on growing the business.
Testimonials
Allan was awesome! We called him on a Wednesday and he came to our property on Thursday morning. We then had the full report completed and emailed to us by Thursday night. The reports were completed with so much detail & pictures which made it so easy for us to read and understand! He really made the whole process smooth and stress-free for us. I would highly recommend him and his service!
Brooke - VIC
Dealt with Allan Jones on two occasions - very pleasant to talk to &he kept me updated.
Denise - VIC
Comprehensive report & excellent service.
Kylie - VIC
Prompt service, quick turnover of the final report.
Paul - VIC
Inspector told me really useful information to help to avoid pest contamination for the property and risks associated with raised soil and connected plants to the property. Jes - VIC
Jes - VIC
Inspector could physically show me what I needed to look out for and could help me to plan out what order I might need to tackle certain things. This made the whole process for a first-timer much more simple.
Jes - VIC
Allan was fabulous. Squeezed me in last minute and was very prompt and detailed in his report. The report was emailed to me the same day. Couldn't have gone any smoother.
Emma - VIC
Allan provided feedback in a very simple way for us to easily understand.
Miranda - VIC
Allan was great. Very thorough and friendly service.
Jessica - VIC
Satisfied with the inspection. The report is very informative and has good overall coverage and advice where necessary.
Ajith - VIC
Inspection is excellent and the report contains good overall coverage of the property and the findings which are comprehensible.
Ajith - VIC
Allan was fantastic to deal with. So quick with his responses to all my email questions. The report was fantastic and so detailed! He was so prompt in giving us feedback too. Definitely use his services again! Very professional!! Thank you!
Sandra - QLD
Great communication & invoice system. Prompt service with excellent timekeeping. Skilled inspection and very detailed report supplied in record time. I was very impressed with Allan and the professional service provided.
Keith - QLD
Very detailed and inspector took a great deal of time to go over the findings over the phone. Communication was prompt and thorough. I will definitely recommend it.
Jennifer - QLD
Very comprehensive. Allan was responsive and provide good communication.
Derek - VIC
Reliable and prompt response.
Jina - VIC
Fast, detailed reporting with pleasant customer service
Robert - VIC
I would not hesitate to contact Allan again he was so helpful and takes pride in his job and he was fast at replying back to me I'm a very happy customer Thank you.
Allan - VIC
Prompt, Professional, thorough, great communication, value for money.
Craig - VIC
Fast, Great price, communication level was excellent.
Carolyn - VIC
Allen was fantastic, was quick but efficient.
Bailey - VIC
Very happy rang and explained everything as soon as the job was done.
Alicia - VIC
Great customer service and communication. The report was thorough and very quick!
Candice - VIC
Allan was incredibly thorough and very patient.
Samantha - VIC
Allan explained the process and need of the inspection as it was new to us, he told us what he will do and when he would do it and that's what happened, very good service from Allan.
Ron - VIC
At very short notice I was given a very comprehensive pest inspection, Alan also provided me with some good advice going forward and he was very easy to deal with.
Wayne - VIC
Allan Jones was very personable, professional and responsive in my dealings with him. He spent quite a bit of time on the phone answering all my questions pre-inspection and post-inspection he called me to discuss his findings with quite a lot of enthusiasm. I was very impressed with the detail and quality of his report and won't hesitate to contact him again for yearly termite inspections as well as recommend him to our family and friends. He obviously loves his job and has a keen eye for detail which is just what you want in an inspector. Thanks for your excellent service, Allan!
Francesca - VIC
I highly recommend Allan Jones. Even very small defects were reported. Provided a professional service in a timely manner. 100% Satisfied.
Shirley - VIC
The inspection is thorough and in detail.
Jenny - VIC
Quick and accessible service.
Jelena - VIC
He highlighted the areas of concern that are needing further investigation.
Vivien - VIC
Allan was brilliant. Asked all my questions. I spent lots of time at the property. Going over everything. All good.
Vivien - VIC
Allan's customer service is excellent, informative explained everything I asked in detail. The report is very informative, easy to understand and with photos. Highly recommend, pricing good.
Karen - VIC
Clear, detailed information. Quick and useful over the phone feedback.
Aimy - VIC
Detailed and useful information to make decisions on our property.
Aimy - VIC
Communication and details.
Ahmed - VIC
Allan rang me back very quickly and wasn't pushy so went with him straight away.
Scott - VIC
Reliable, thorough, and professional.
Kim - VIC
Allan was excellent to deal with right from the first phone call. He was knowledgeable, professional, approachable and prompt throughout the deal. His report was received within 2 days of inspection and very clear with photos indicating the areas needing repair/maintenance. Overall it was a pleasure dealing with Allan, would absolutely recommend to others.
Ramesh R.
A very good inspector who provided the report within 24 hours.
David L.
Inspection Report is detailed for property handover. Good for owners especially those who are busy and out of town like me.
Wong F.
Easy, quick, no fuss, great price. Thanks, Allan!
Erin - VIC
The report was well written easy to understand. Allan is very professional, honest and down to earth. He explained everything prior to the inspection of what the building and pest inspection entailed.
Kirsten - VIC
Allan Jones completed a very in-depth inspection leaving me with a peace of mind that I haven't got any pressing issues allowing me to purchase with confidence.
Adam - VIC
Great communication and instant no muck around service.
Danny - VIC
Allan was so lovely to deal with. So professional and kept us in the loop the entire time.
Jade - VIC
Previous
Next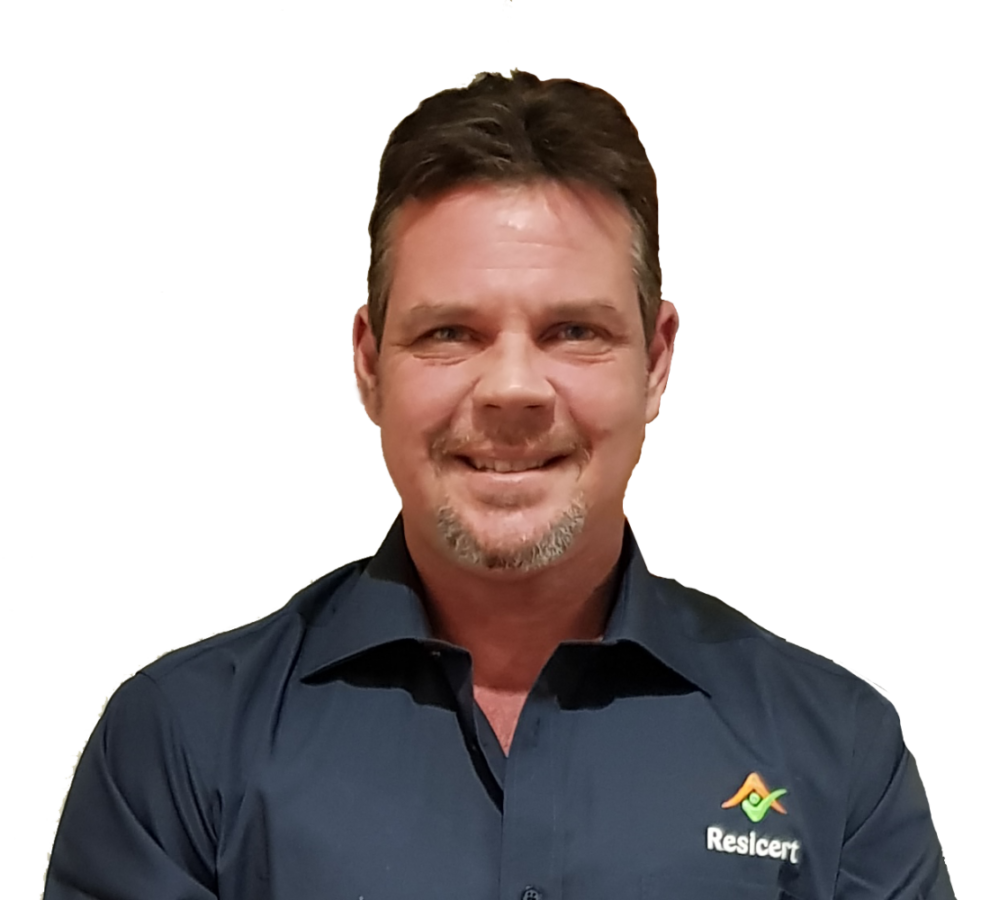 Get in contact with Allan