Building and Pest Inspection in Mudgeeraba, Nerang, Upper Coomera, Robina and surrounds.
Phillip has enjoyed 40 years as the owner of a medium-sized building company, in which we successfully completed many and varied contracts, from turnkey housing projects, office parks, shopping centres, high rise, to smaller home alterations. Because of his Quantity Surveying background, his attention to detail is one of his strengths.
In his spare time, he likes to travel internationally, and he particularly loves safaris with a bit of novice bird watching thrown in. Golf is a passion that he actively pursues, not only for enjoyment but also for exercise.
Testimonials
Thank you, you're very thorough and that gives me confidence in my purchase.
Ellen - QLD
Great communication throughout the process & being an interstate buyer Phillip provided a level of confidence which was greatly appreciated.
Shane - QLD
Great with clients - good feedback and took his time to explain all.
Anthony - QLD (Pest)
Detailed and efficient - good with clients.
Anthony - QLD
Phillip was very knowledgeable, informative, and communicative and was a pleasure to deal with.
Lisa - QLD (Pest)
Phillip Kypuros was very thorough with the building inspection and gave us peace of mind in our purchase of the property. He was excellent.
Lisa - QLD
Great service!
Jess - QLD (Pest)
Phil was lovely and honest to speak to.
Jess - QLD
Friendly, knowledgeable & professional service.
James - QLD (Pest)
Friendly, knowledgeable & professional service.
James - QLD
Inspector was on time, pleasant to speak with, and thorough.
Courney - QLD
An absolute gentleman in his approach to what he has to do. At no time is anything threatening to either buyer or seller and issues are addressed with a logical approach.
Brett - QLD
Very fast and efficient. Report was with me within 24 hours. Phillip called to give me a verbal report straight after his visit. Very reassuring as I unable to visit the property myself.
Krysten - QLD (Pest)
I was given complete peace of mind about the property. Phillip went above and beyond looking at areas of concern for me.
Krysten - QLD
As above.
Veronica - QLD (Pest)
Philip was very helpful and explained a lot. Very friendly and professional.
Veronica - QLD
Phillip was Polite, Thorough, prompt to phone me about the inspection report which was excellent. Thank you, Phillip.
Ann - QLD
Previous
Next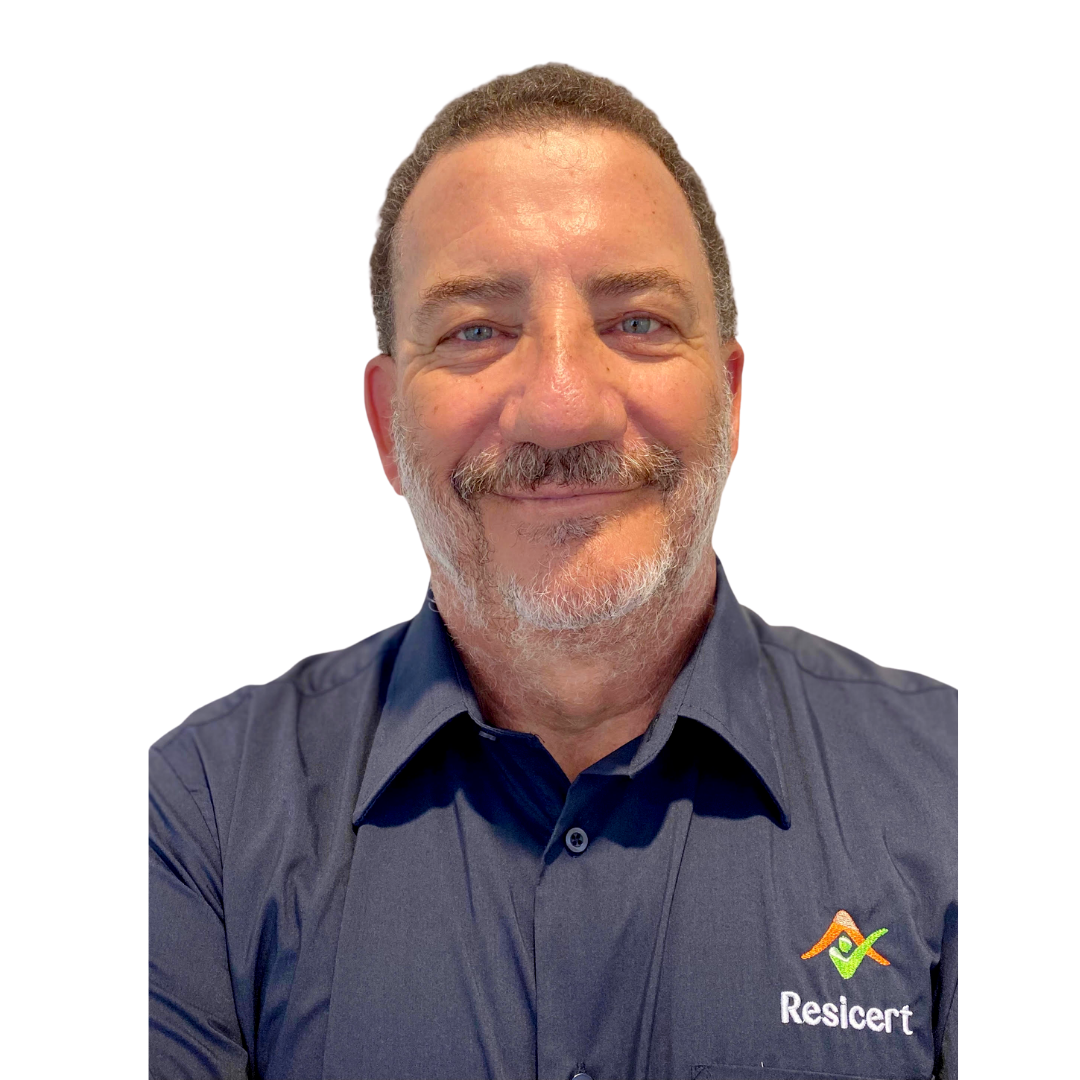 Get in contact with Phillip