Building and Pest Inspection in Noble Park , Endeavour Hills, Keysborough, Dandenong North, Chadstone, Oakleigh, Oakleigh South, Clayton, Clarinda, Mulgrave, Springvale and Springvale South.
As a licensed property and timber pest inspector, Richard loves assisting people in making an informed decision on buying a home.  He is building his own business with Resicert to support his passion in helping clients on their home-buying journey, whether it is that dream home or an investment for the future.
Richard's experience includes many years in both the construction and the printing industry.  He is passionate about all things building and property related, and loves providing his clients with outstanding service and peace of mind throughout the at-time stress process of buying or selling a property.
For him "Whanau" or family is what it's all about! Rich enjoys a game of golf, especially the 19th hole.  He is an avid All Blacks and Collingwood supporter and massive sports fan in general. While not a gym junkie, he likes to stay in shape.
Call him today for an informed opinion about your property!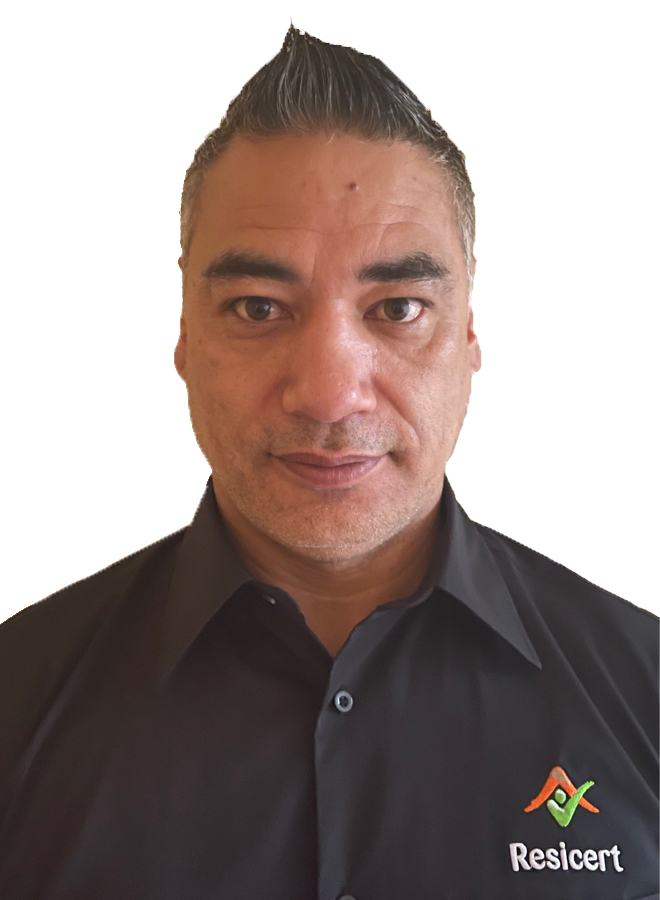 Get in contact with Richard