Building and Pest Inspection in Ingleburn, Campbelltown, Macquarie Fields, Minto and Surrounds.
Shayne is a Resicert licensed property and timber pest inspector who conducts property inspections to provide confidence to buyers, sellers and owners.  He is qualified to provide a range of inspection services and professional reports designed to provide clients with peace of mind regarding any property.
Shayne established his own business with Resicert to support his passion for providing his clients with outstanding service, and to support his local community.
Shayne's background includes experience over many years in construction projects, project management, contract management, as well as cabinet making and farming.
Shayne's other passions include his family, music, and many years of playing guitar.
Call him today for an informed opinion about your property!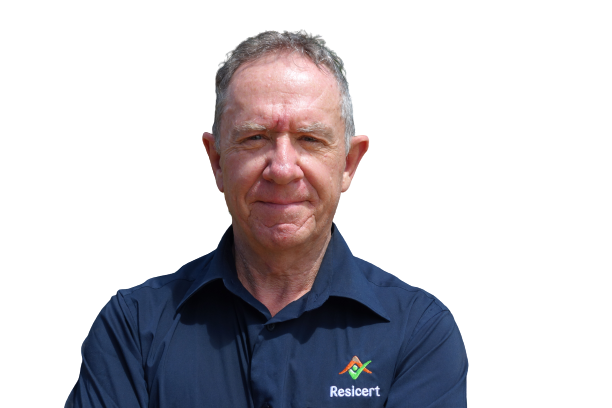 Get in contact with Shayne