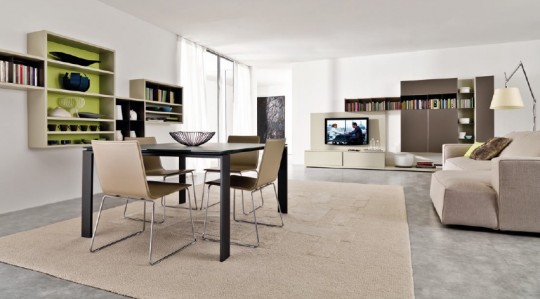 We all know that buying a house is the most expensive and stressful time that we come across in our life time. Taking advice from the experts is a choice, but seen as a wise decision. Who buys a home without knowing the 'Ins and Outs'?
We all like to know what we are buying, for peace of mind, and ensure that we are getting value for our money. What's the alternative? We buy a house, that is not structurally sound, comes with a heap of maintenance problems because the gutters have never been checked and knowing that it will cost a fortune to put right, that even if we DID put right, selling the house in the future would still ensure potential buyers ran for their lives! No one wants to buy a house with problems, let alone costly ones. I know I certainly don't.
Quite often, when coming across homes that require attention, it is often so frustrating for the Home Owners. All they ever had to do, was to have the house inspected, looked after, and many times the problems could have been prevented. Addressing problems early on can save thousands in the long run!
We have laws in place to ensure we look after and maintain our cars. Every year, we all maintain our vehicles, ensuring that they are safe, and economical, and maintain some value. So why, when houses cost up to twenty times more, that we do not honour them with the same respect?
I know when that when buying a car, we all look for pretty much the same things. Make, Model, Colour (I am female so this is just as important as the colour of my next pair of shoes) and it's service history. We scour the little book that sits in the glove compartment to make sure it's been signed and that it has been maintained on a regular basis.
This makes us feel that the car has been looked after, so parting with our hard earned cash seems less painful. We feel more secure seeing it. Just being told the car runs ok isn't enough. It's that little log book that makes a difference. So why would you not want a full service Inspection history when buying a home?
When I buy my next home, I want to see a log book. I want to see that the owners have taken care of the home. I want that book! I want to see that they have maintained the home, and know that if any items that needed fixing, or maintaing have been dealt with. I want photographs, and a report that is easy to understand. I want to know my house. I want to know what I am buying.
Ok, so I want a lot of things, (it's the girl in me) but surely this is common sense. Home owners are maintaing the home, and securing future value. When they come to sell, they have evidence that the home has been well looked after, the buyer feels more at ease, which also results in a quick sale, and even more money for the seller. It really is a win win situation.
If you are buying, selling or just living in your home, having your house inspected will make a difference. Sometimes, having the right advice, and professional experts opinion can save you thousands in the long run. Elio Martiniellio, your local property Inspector for Resicert Property Inspections can do exactly that!
Elio is always on hand to help out. Give him a call, or just hop on line and book your property inspection today. Inspections start from just $347, which is amazing value compared to the price of a home, and Elio can provide you with 'THAT book', which has lots of pretty pictures, and an easy to understand report.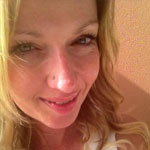 Contributor:  Luan Atkinson, National Manager of Strategic Alliances and PA to General Manager