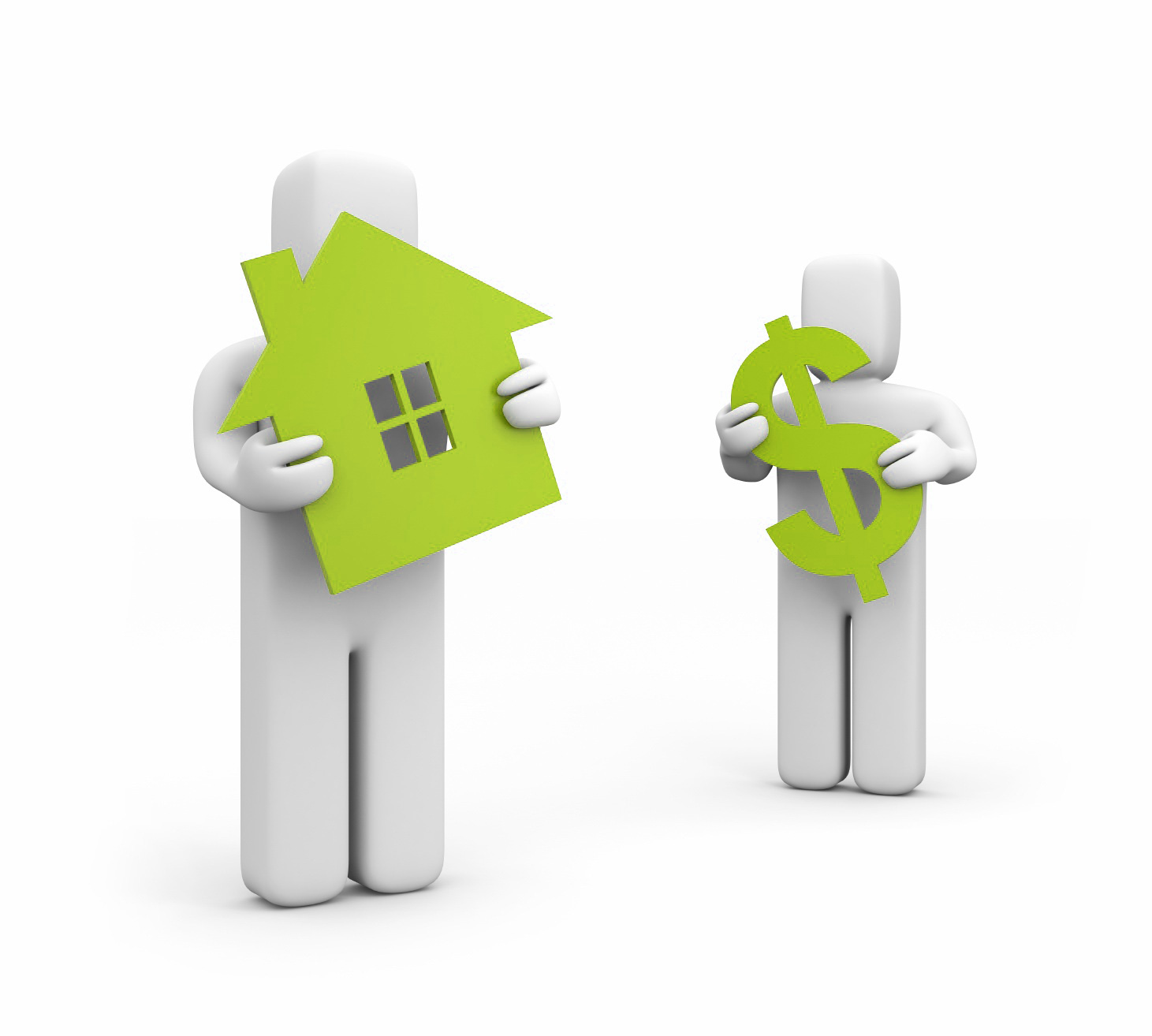 For every home buyer in Sydney, it is important to do some research in order to find the best Sydney homes for sale.  Therefore, you need to refine your research process.  Sydney homes are not cheap, so you need to have a lot of patience and energy when looking for the perfect home.  You need to check out as many houses within your price range as possible.  You need to educate yourself about the values and tactics of real estate agents, so you won't drive yourself crazy trying to sort everything out with them.  Here are the top tips on how to find the best homes in the city.
1.     Create your own wish list.  What is important to you?  Before you start looking at houses around Sydney, you need to create your wish list.  Take note of factors that would influence your decision.  What kind of neighbourhood do you want to live in?  Is availability of public transportation important?  Think of the things that matter to you when choosing the right home for your family and list them down.
2.    List down your top suburbs.  Check out different Sydney homes and suburbs that meet your criteria.  Narrow down your search, so you will be able to easily research the real property market in these areas.  You will be able to understand the trend, pricing and value of homes in your top suburbs.
3.    Inspect several properties before making your choice.  This can be a bit time consuming, so you need to narrow down your choices.  Your wish list will definitely help you with this.  Use the Internet to find listings.  There are numerous real estate websites for Sydney.  This will hasten the whole search process.
4.    Create a list of real estate agents.  You also need to create a list of real estate agents.  Put together a comprehensive list of the best real estate agents in the area.  Get in touch with the selling agents and express your interest.  If you are lucky, you may find unlisted Sydney homes that you like.
5.    Make your shortlist.  Once you have done the previous steps, you can then focus your efforts on creating your shortlist.  Your shortlist could include three or four properties that you are interested in.
6.    Book pre-purchase and pest inspections.  These inspections will help you narrow down your choice to one.  The inspection report will eliminate the guesswork out of the equation.  A good one will tell you whether or not you should buy a property.  It can also serve as your leverage when you negotiate for better terms or lower price.
By following these steps, you will know how to find best Sydney homes and secure a good investment for your family.