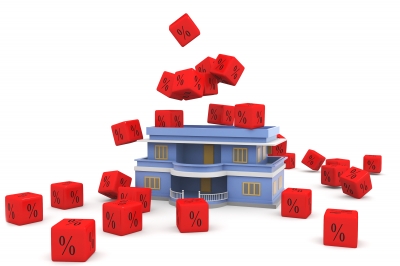 For a while, Sydney's housing market was in a slump.  The real estate industry suffered greatly.  Of course, the problem was prevalent all over the country.  Not surprisingly, the estate of real estate in many parts of the country went up.  Truth be told, Sydney property does not come cheap.  In fact, it is one of the most expensive property markets in the world, but it seems that things are changing for NSW areas.
It looks like 2013 has proven to be a good year for real estate investment.  Existing home owners may enjoy a steady boost in the value of their property over the coming years.  Median home prices are expected to hit the $1m mark over the next succeeding years.  Residex predicts that this will likely occur by 2019.  If you are a homeowner who will likely sell his property in the future, then this is definitely a good news.  However, you may frown at this information if you intend to invest in your own home in the next few years.  So, should you buy Sydney property now?  It looks like if you are dead-set on buying a home in this part of NSW, it is the best time to start looking for a good home.
Aside from the fact that the prices of houses in Sydney are at their lowest, there are other reasons why you should consider buying a property now.
Low interest rates.  It is incredible how low mortgage interest rates are.  They are at their lowest in more than two decades!  There are many homeowners who are shifting to fixed interest rates, but it truly doesn't matter. Many banks and lending companies offer attractive mortgage contracts to homebuyers.
Recovering real estate market.  At this point, you probably do not want to buy too early, but it is definitely not a good idea to buy your home too late either.  Prices will go high.  They may not skyrocket, but predictions adamantly suggest that they will steadily go up over the next six years.
A lot of options available.  At this point, you still have a lot of options available to you.  With the incredibly low interest rates, you can afford to look into various houses and make your choice.  There is no pressure.  There will be steady increase in prices, but this will not affect you right now.  Prices are at their most affordable, so you can look into various homes and options.
Rising rent trends.  If you choose to continue renting an apartment, you will eventually feel the weight of rising apartment rates and dwindling savings.  If you wait longer, you won't be able to save enough for your deposit because your rent will take a huge bite out of your income.
Buying a home may be intimidating, but if you would like to buy Sydney property, now is definitely the right time to do so. And remember to take your time to look for a good home.  Make sure that you end up with a good investment.  Check out your options and always have a home inspection conducted first before you sign a sales contract.