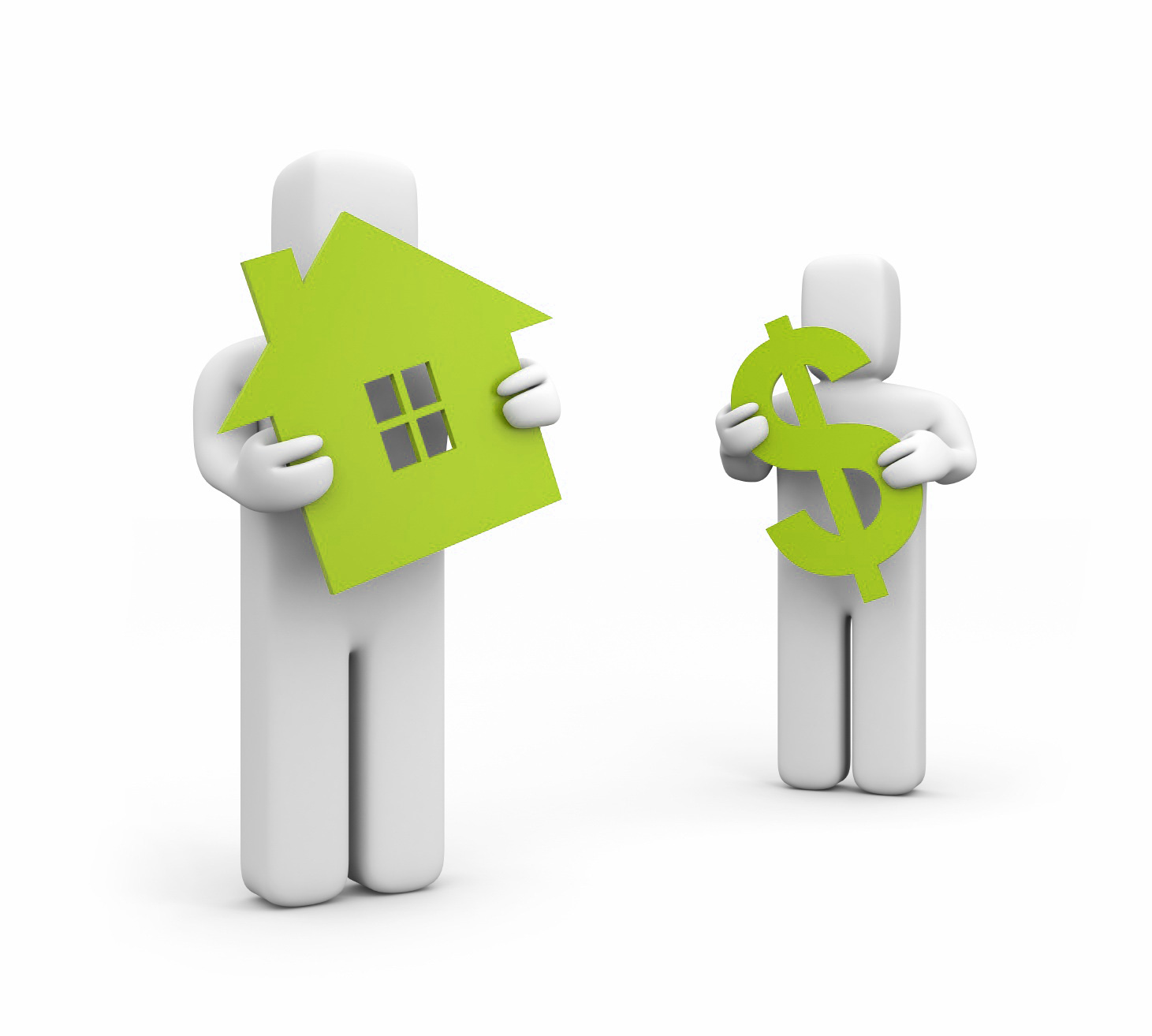 When the final settlement is being delayed, this could cause a huge problem. There are a lot of things that you need to sort out when buying a new home and moving into this new home. It can be frustrating when the settlement is delayed and the date shifts. You will need to redo everything and rearrange your schedule around the new date. What's more, this is not something that people generally expects. So, when settlement is delayed, this can be frustrating for the buyer.
Imagine if you are renting an apartment and settlement is delayed, you will need to extend your lease. This is not easy to do at a day or a couple of day's notice. You will need to reconnect your utilities. Get in touch with the movers. Get your mail redelivered to the same address. You will have to request for another day off from work. These are some of the headaches that you will need to go through. So, what can you do? What are your rights?
Can Vendors Cause Delay?
Generally, contracts of sale give the vendor the right to delay the settlement for at least two weeks without penalty. So, if you do not want to be saddled with delays, it is important that you go through the entire sale contract and look for this particular clause. This will help you prepare for any eventuality like delays. You need to be involved with writing the terms of the contract, so you can specify what you would like to happen in case the vendor delays beyond the agreed 14 days. You can choose to settle with the vendor or terminate the contract altogether. You need to protect your interest because most contracts of sale protect the vendor's interest in case the buyer causes the delay.
What Happens If the Buyer Cause the Delay?
Usually, the buyer will be penalized for delay in settlement. The vendor can cancel the contract and even choose to sell the property to another party. The solicitors may also charge you extra if you delay the settlement. Your solicitor could also abandon you. These are all often included in the contract, so it is a good idea to scrutinize the contract and make sure that you know these sections of the contract.